Now Live: Search Your Woodblock Print by Image
Snap a photo of your print and upload. Find out artist, title, and see museum copies.
Upload an Image
Paste Imge url
Selling your Japanese Woodblock Print?
Featured Artists for Sale
Museum quality original prints
Our blog is updated regularly with useful, intelligent articles about Japanese woodblock prints, its history and methods, and dives deep into the artists who created this fascinating genre.


Hokusai
Hokusai's 'Great Wave', the most iconic image in Japanese art – is setting some eye popping records at auction. Recently, an early-original Great Wave sold
Read More »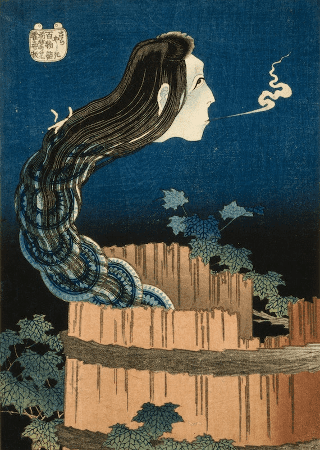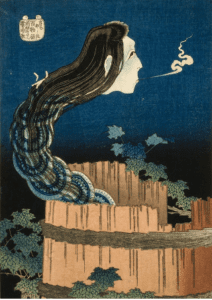 Hokusai
Katsushika Hokusai's style of art is often characterized by his mastery of traditional Japanese ukiyo-e woodblock printing techniques, which he used to create a wide
Read More »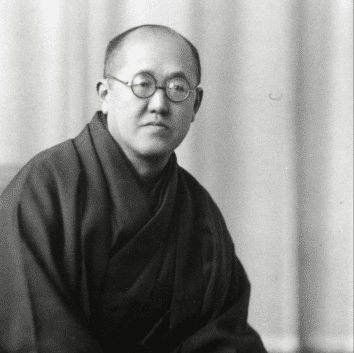 Kawase Hasui
Hasui Kawase was a prominent Japanese woodblock print artist who lived from 1883 to 1957. He is particularly renowned for his landscape prints, which are
Read More »
We've curated the most comprehensive digital archives in the world of the most important Japanese woodblock print artists. Search each catalog of prints by selecting an artist below.